You shouldn't have to figure out everything on your own.
Change is overwhelming. Marketing rules, trends, and channels are shifting rapidly. Clearly communicating to your customers is everything.

Don't get left behind.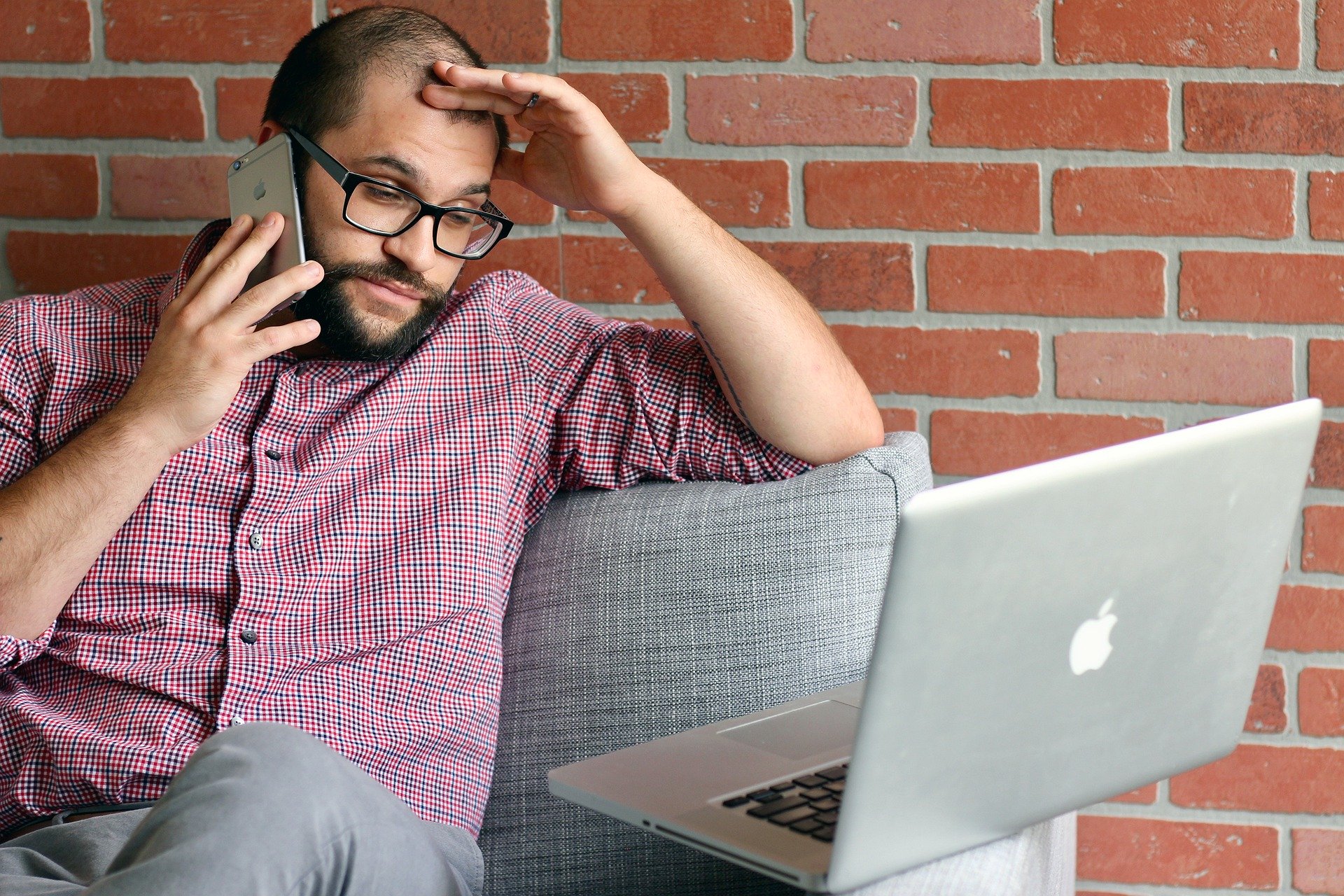 Reduce stress and take back control of your business with a clear communications plan.

Benefit from expert coaching
Our strategic communications coaches have years of experience working with Fortune 500 companies and a host of full-service marketing agencies.

Refocus your marketing efforts
The nature of business has changed drastically. Ensuring your messaging still resonates with your customers is key to success.

Create a clear path forward
We provide a step-by-step communications plan to implement immediately and get your business back on track.
We know what it feels like to pivot quickly in times of crisis.
For over 18 years, we've helped businesses across multiple industries communicate clearly.


We've worked with a diverse mix of businesses from your local startup to Fortune 500 clients like Chick-fil-A, Party City and more.


We're recognized as an industry leader by: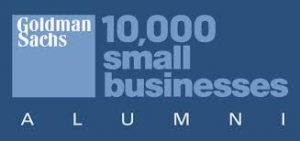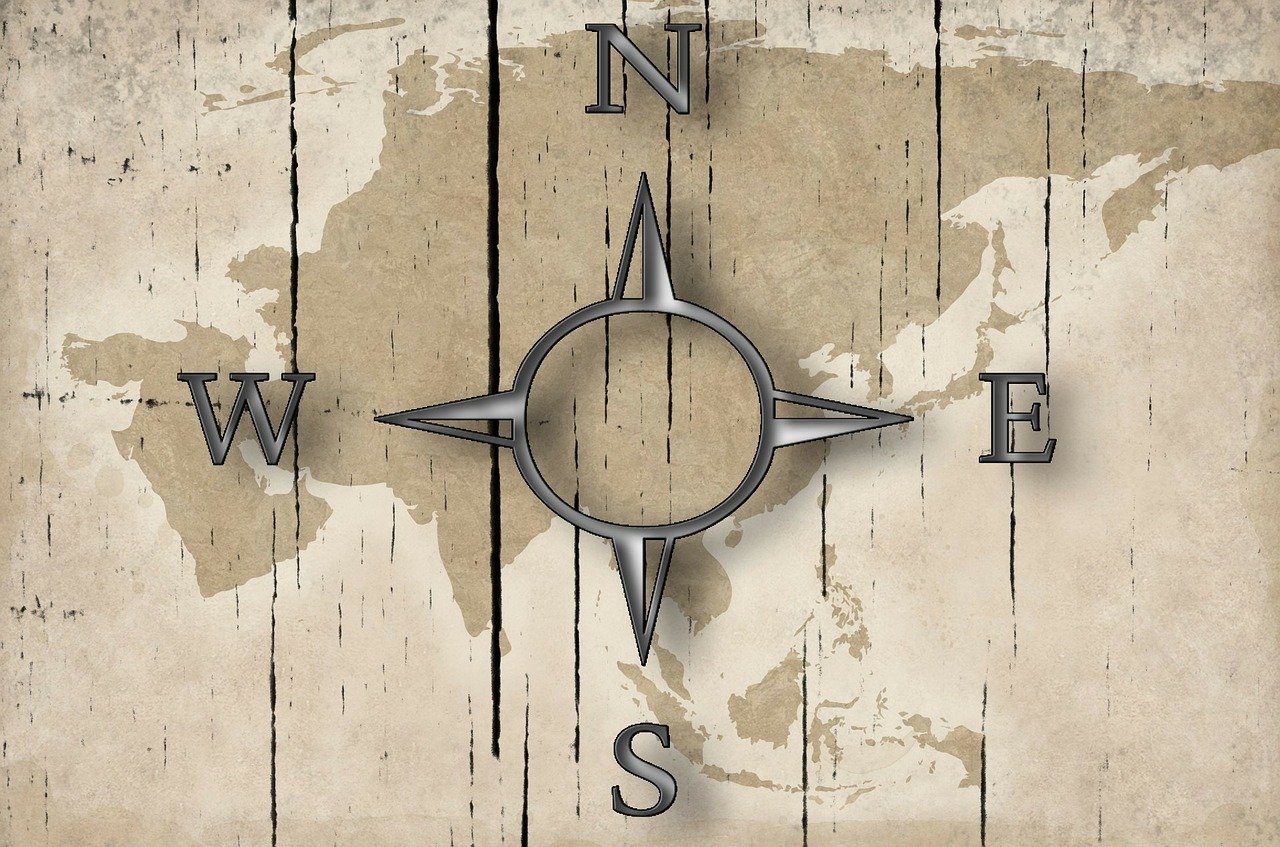 Communications Coaching and Content Plan
What You'll Get
Three-Hour Coaching Session 
Includes virtual strategy brainstorming session, communications audit and SWOT analysis
Brand Story Action Plan 
Communications plan including customized brand story for use in crafting all of your messages
30-day Content Calendar 
For one channel of your choice
8 Social Media Posts
Kick off your marketing campaign for one channel of your choice
Follow-up Touch-in
5 monthly check-ins to ensure you're on track
Expedited Delivery
All communications assets delivered within 10 business days after your initial strategy session
Price
$249
monthly for six months
plus processing fees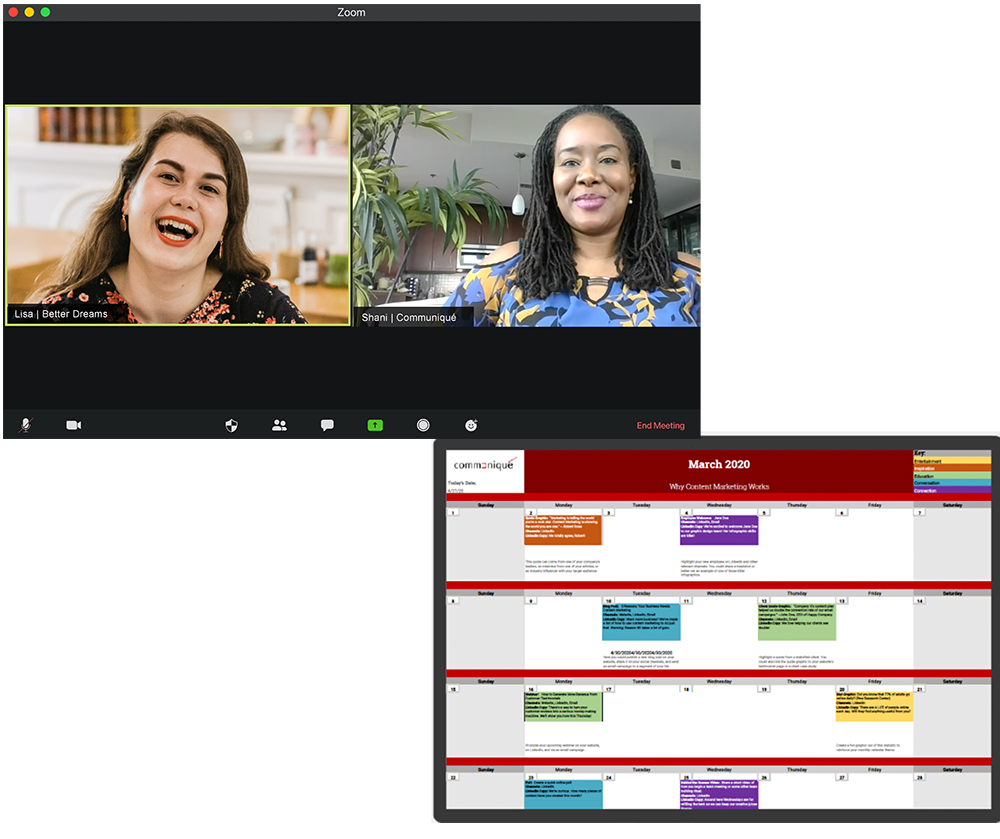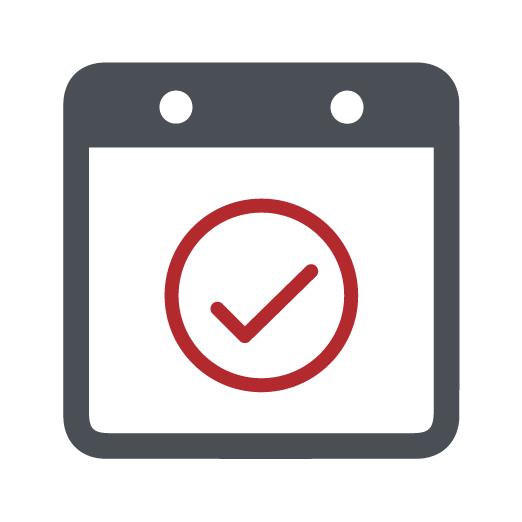 1.
Book your session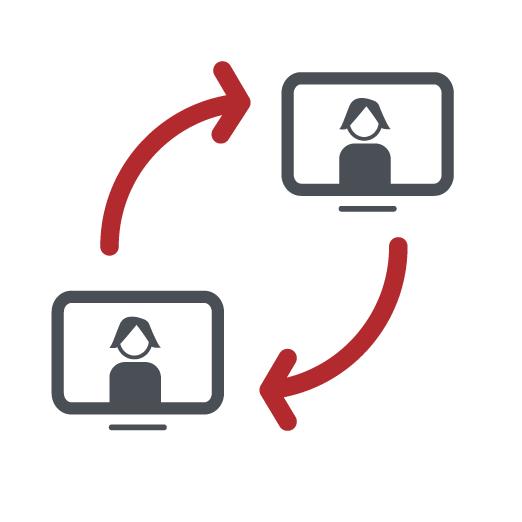 2.
Meet your coach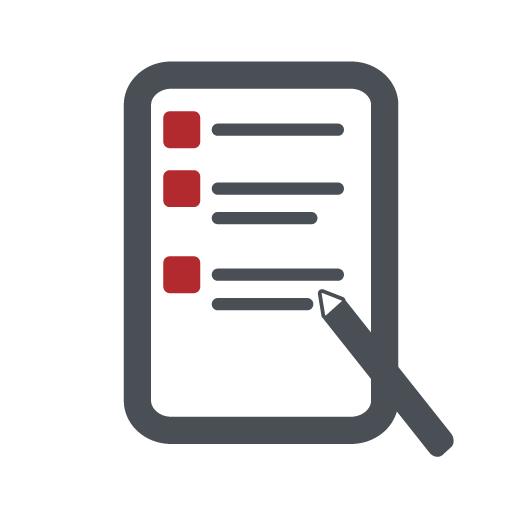 3.
Create your action plan
---
Take the guesswork out of your marketing plan.
Knowing how and when to communicate with your customers can be overwhelming, especially now that the rules, trends, and channels have changed. Working with a Communiqué coach can provide clarity in a confusing environment and give you what you need to get back on track.
Read More