Lifeline Marketing & Communications Support to Give You More
JOY

at Work

Do you need to build capacity by adding a dedicated marketing or communications professional to your team? Do you need help bringing one of your marketing and communications projects to life? Whatever your needs are, we'll help you connect with the right support when you need it most.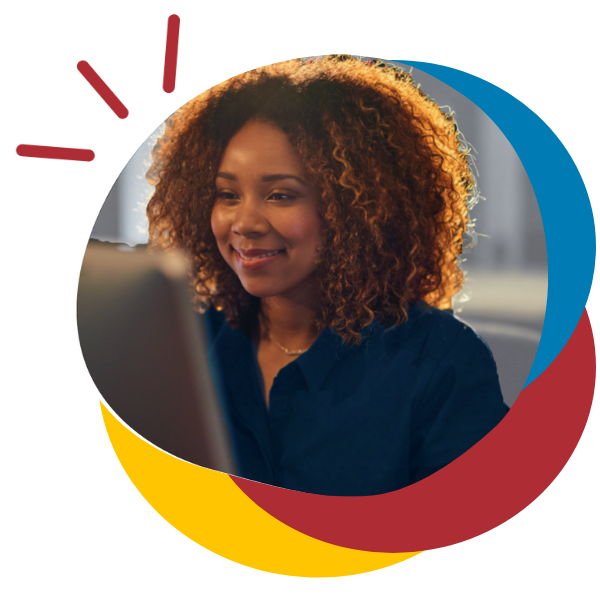 Finding a top-notch marketing and communications professional shouldn't be stressful.
As an entrepreneur or business leader, you undoubtedly have a lot of to-dos on your plate. Stressing about how to hire and partner with the best marketing and communications specialist to build out your team or complete your project shouldn't be one of them.

Let us help you find peace of mind and the perfect professional to get the job done right.
Reduce stress by easily connecting with our diverse pipeline of
experienced, ready-to-work

marketing and communications experts.
You deserve to have the marketing and communications support you need to be successful and stress free. At Communiqué USA, we understand what it feels like to juggle multiple projects with limited time and resources. We've been both the talent and the client which means we know how to expertly manage your projects like they're our own.

In fact, we've spent the last 18 years putting our best and brightest to work for a variety of clients like Chick-fil-A, Georgia Power, Cox Enterprises, Focus Brands, Atlanta Community Food Bank and more. No project is too small and no task is too big for our team.

Rest assured we'll roll up our sleeves to make sure you shine.
Get started in three simple steps.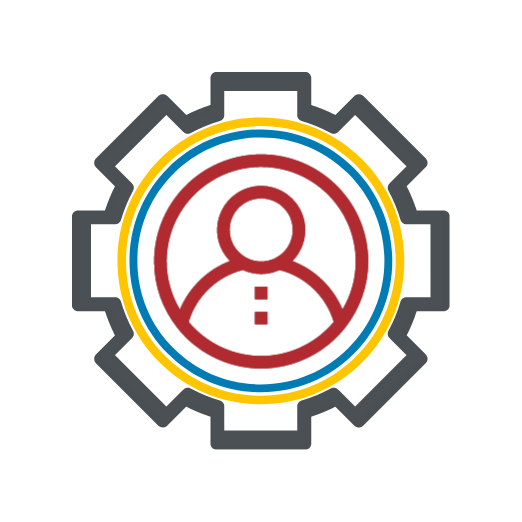 1.
Determine your support needs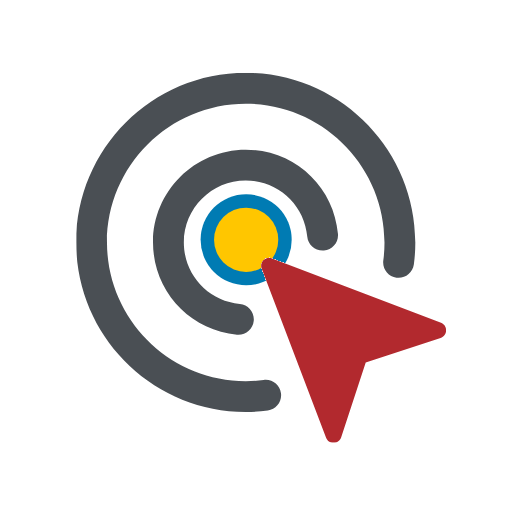 2.
Select person or project below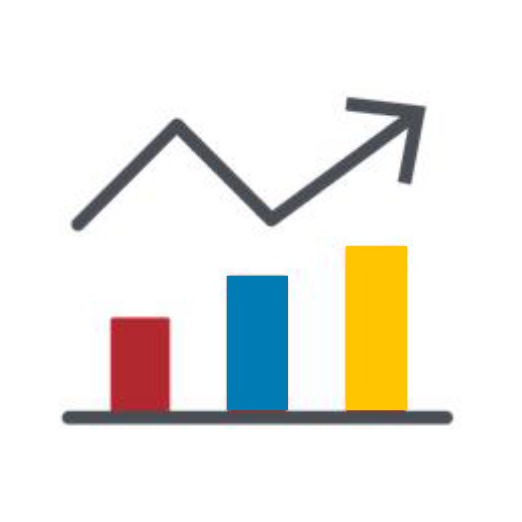 3.
Get your marketing done right
"The Communiqué team took their time to fully understand our brand and marketing needs.
I'm impressed with the results and excited

to share the content they created."
~ Allison B. | Metro Music Makers