Breathe new life into your project with our full-scale creative marketing and communications solutions.
You don't want to trust your next campaign to just anyone. You deserve seasoned marketing and communications partners with a proven track record of success who also respect your time and are easy to work with. Our diverse team includes highly sought-after marketing and communications professionals who are skillful at developing strategy and content that fuels sales growth. We're also quick studies and will work to understand your values and your brand so we can fully bring your project to life. Creativity and strategy are two of our many super powers, and in the end, you'll get unique, refreshing campaigns that both you and your customers will love. Here's a list of the services we provide.
From the smallest updates to starting new projects from scratch, partner with Communiqué Creative Services for campaigns done right.
Our process is as easy as 1-2-3: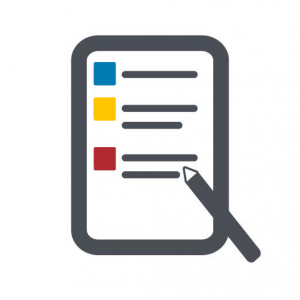 1. Tell us about your project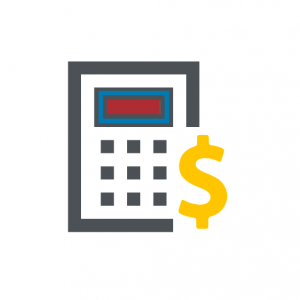 2. Review and approve your estimate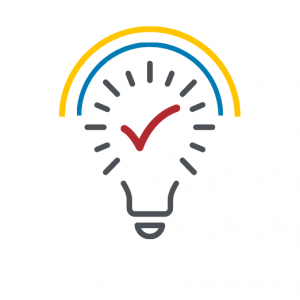 3. Bring your project to life

How can we help you bring your project to life?
Our creative team can do pretty much everything and stands ready to help you bring your project to life.


Copywriting
Customized Brand Story
Graphic Design
Corporate Brand Identity
Web Design Files
HR & Corporate Communications
Editing and Proofreading
Social Media Content Creation
Content Management
Direct Mail
Email Campaign Design
Training & Explainer Videos
Web design
…and more. Tell us about your needs and how we can help. You can also give us a call at (404) 946-5125 to talk about bringing your project to life.
Creative services pricing varies from project to project. Once you tell us about your project needs we'll contact you to confirm your request. Wei'll then send you a project estimate for review and approval. Once the estimate is approved, we'll get to work creating a campaign and content you'll love.
We are serious about our promise to bring your project to life while also respecting your time. Thus, we have a creative process that is designed to keep you in the loop and your goals top of mind. Here's how it works:
We schedule a project kickoff meeting to review your request, timeline, visual identity standards, and other needs.
We get to work on your creative.
Throughout the process, you'll be presented with options to review. The number of draft and review cycles will be outlined in your estimate.
We take your feedback to finalize the project.
You receive a unique and refreshing approach to your project to support your goals.
To get started, simply

tell us about your needs

and how we can help you create magic. You can also give us a call at (404) 946-5125 to talk about bringing your project to life.