---
Find the right opportunity to bring you more JOY at work.
With so much competition in today's job market, landing the right marketing and communications job might seem like mission impossible. If you're tired of digging through endless job postings hoping you'll find the perfect gig and you're ready to polish up your interview skills so that you can land the role of your dreams, then look no further. Your marketing and communications matchmaker is here.


At Communiqué USA, we believe
the marketing communications role you've been dreaming of

is waiting to find you.
Let us put the power of our network to work for you. For 18 years we've worked with some of the most well-respected marketing and corporate communications teams in the industry.

From Chick-fil-A to Party City, from Focus Brands to Cox Enterprises and more, our reputation is proven, our brand is respected and our candidates get placed. Let us roll up our sleeves to help you find the right role—one that fits your expertise, ignites your passions, and aligns with your career goals.


Working with us is simple: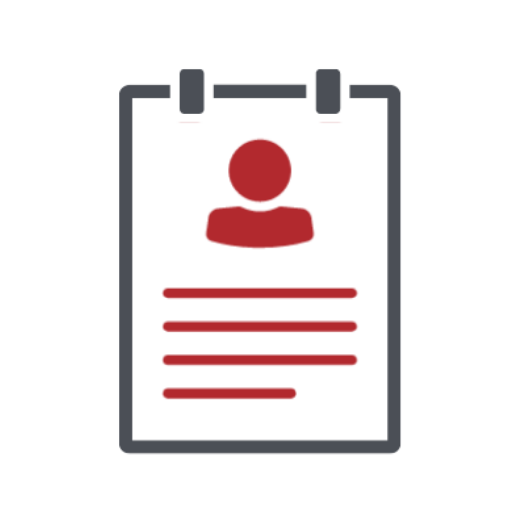 1.
Apply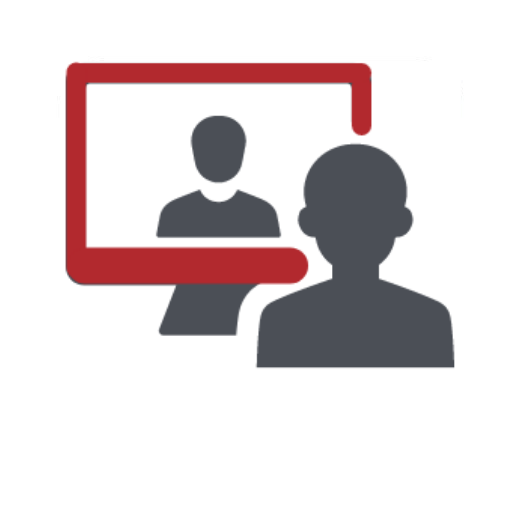 2.
Interview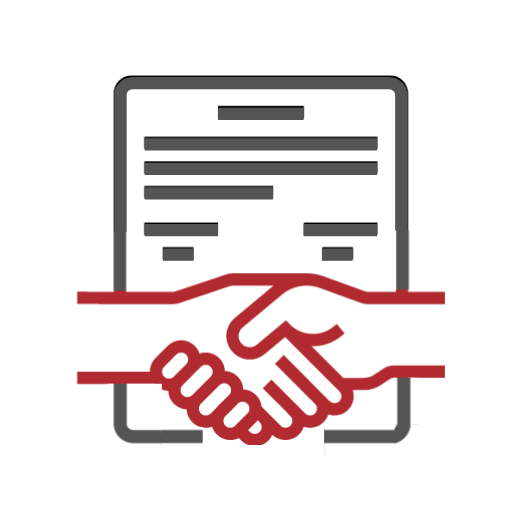 3.
Get matched