"All of us are trying to launch something. Whether it's an idea, whether it's a new team, whether it's a project, whether it's a business, there are launchers out there everywhere."
Shane Benson
VP, Operator Support & Organizational Planning, & Chick-fil-A, Inc. and Co-founder of Launch Youniversity
This episode features Available on:








If you're not actively launching something new in your life, you may be missing out on the very thing that keeps you challenged, fresh and relevant in today's constantly evolving world.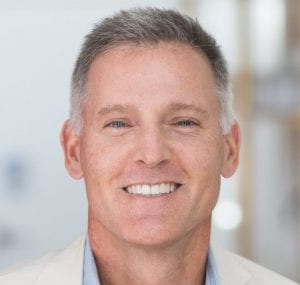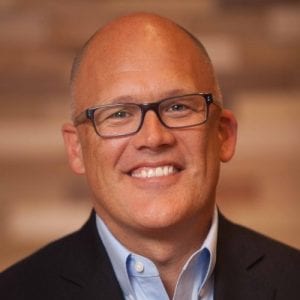 In this episode, you will meet David Farmer and Shane Benson, top executives at Chick-fil-A Inc., who along with their partners, Kevin Jennings and Jeff Henderson, have created a digital platform called Launch Youniveristy.  This virtual hub provides access to resources, tools and mentorship opportunities for those would-be "launchers" out there who need that li ttle extra nudge to get their idea off the ground!
Farmer and Benson will provide valuable insights derived from their own launch failures and successes to teach us what it takes to start, sustain and grow a great idea.